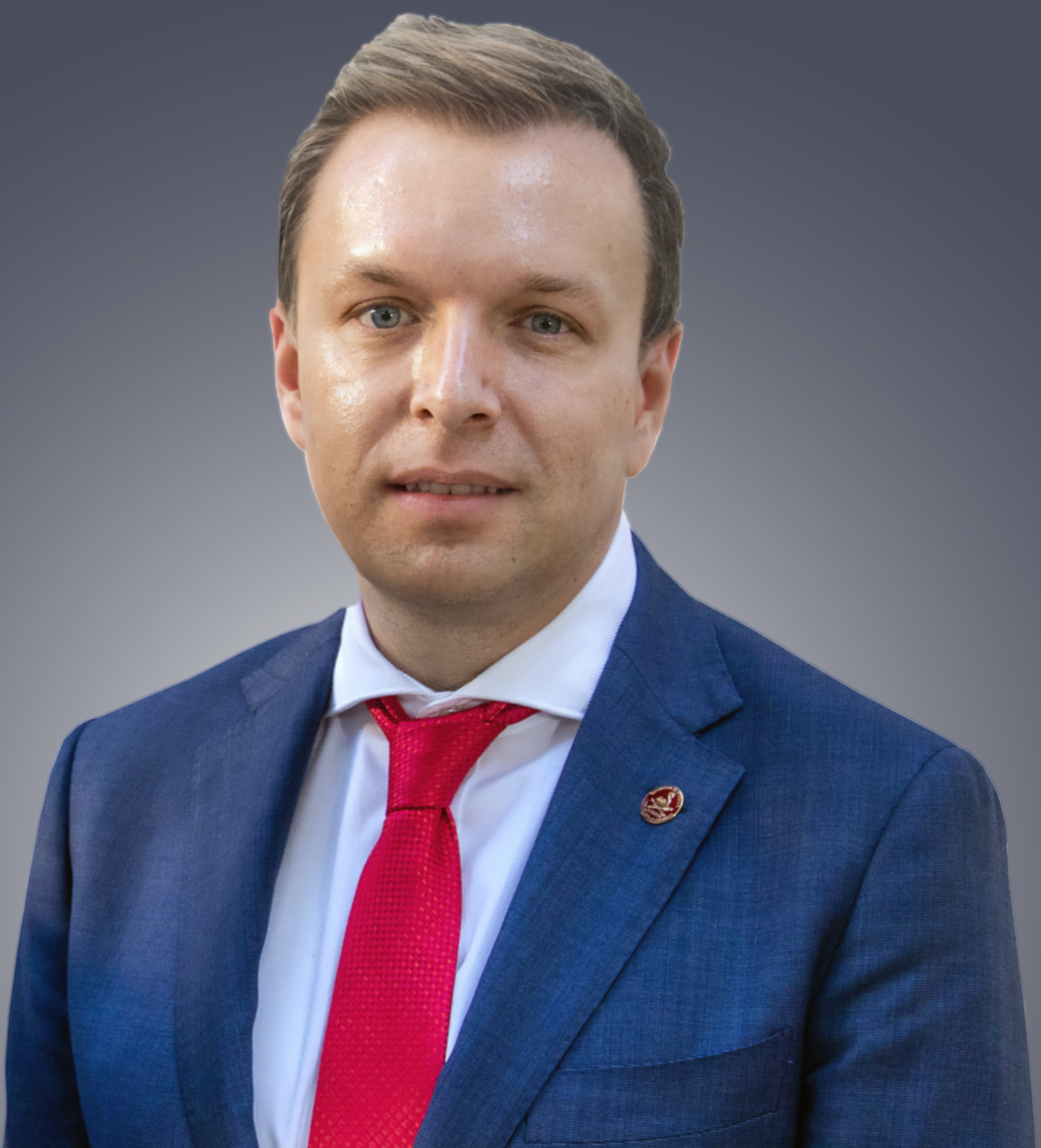 Hi, I'm Peter Foster, your local Labor Member for the Mining and Pastoral region.
As a local and a former member of the Shire of Ashburton council, I'm committed to making sure our community has the representation it deserves. 
I'm working alongside Roger Cook on Labor's plan to keep WA's economy strong, put local jobs first and invest in quality education and skills for our kids.
- Peter